Cancer Association of Greater New Orleans
The hosting organization of Breastoration.  Provides cancer resources for patients undergoing treatment for any type of cancer in the following parishes in Louisiana:
Jefferson
Orleans
Plaquemines
St. Bernard
St. Tammany
Tangipahoa
St. Charles
Washington
Assumption
Lafourche
St. Mary
Terrebonne
St. John the Baptist
Below are a series of resource links.  Neither CAGNO nor Breastoration warrants the accuracy or completeness of the information on the sites listed below. Use of information contained on the sites listed below is entirely at your own risk. Breastoration/CAGNO is not responsible for the consequences of or reliance on any information contained in those sites.
A blog/informational site by Eve Wallinga one of the founding members of Breastoration.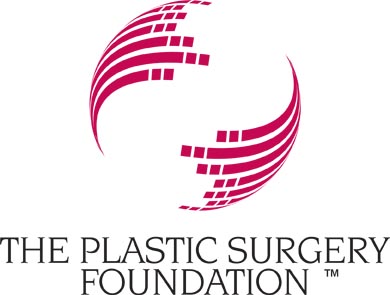 The PSF has a legacy of innovation and has funded research that has had real and relevant impact on doctors and patients lives.   Click the image to visit their site